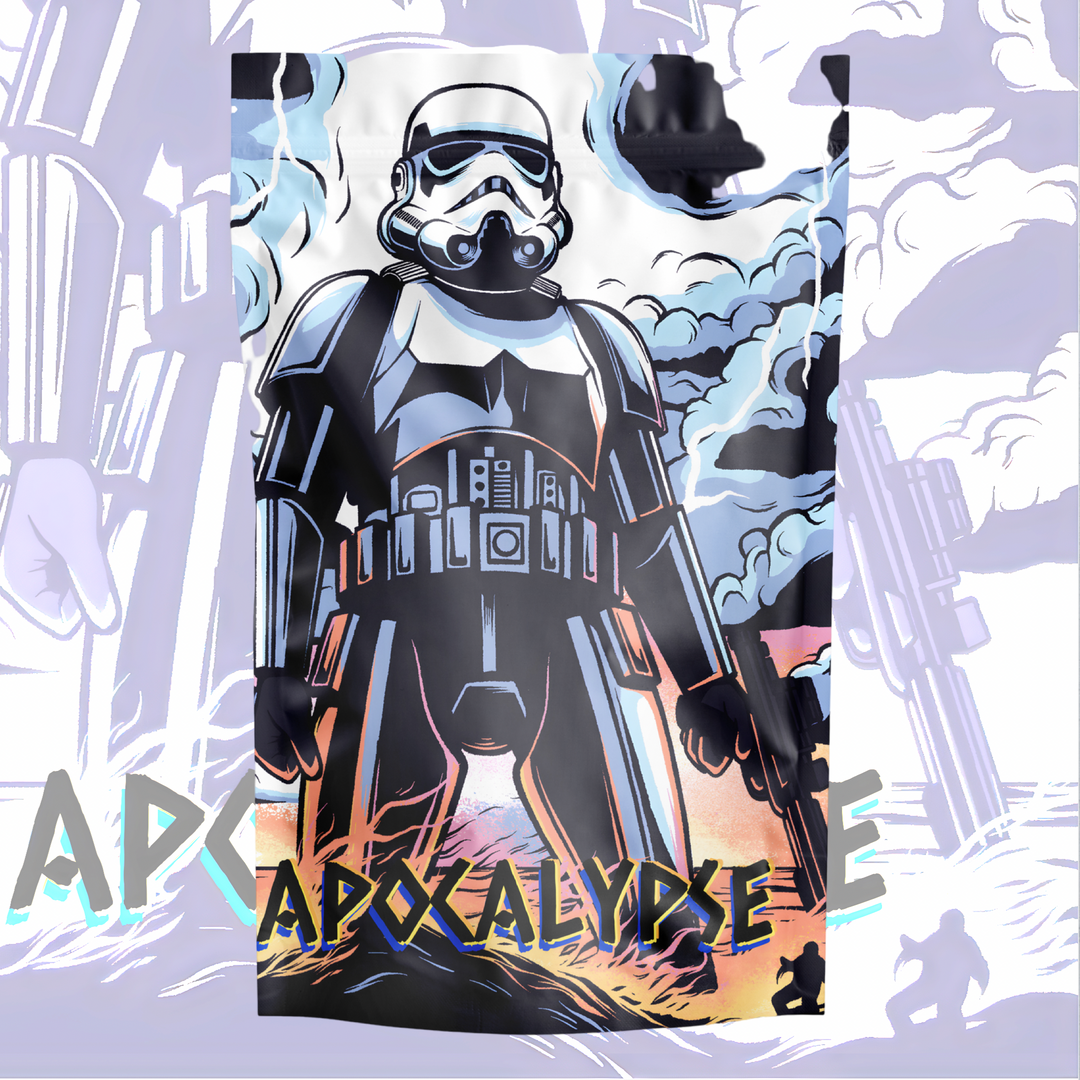 Apocalypse
Introducing Apocalypse: the epitome of flavor in a single origin delight. Prepare to be captivated by its exquisite tasting notes of succulent papaya, zesty ruby grapefruit, and delicate elderflower. This exceptional blend promises an unparalleled sensory experience, transporting your taste buds to new heights.
Each coffee comes with a unique collectable postcard. Choose the collectable packaging option and you'll receive this rare and beautiful coffee in our exclusive soft touch art covered coffee bag that you'll want to keep forever. With the collectable packaging option you'll also receive an exclusive limited edition card coffee coaster. 
Net weight (220g)
Buy with other items to get FREE shipping when you spend over £30.
Released 1st October