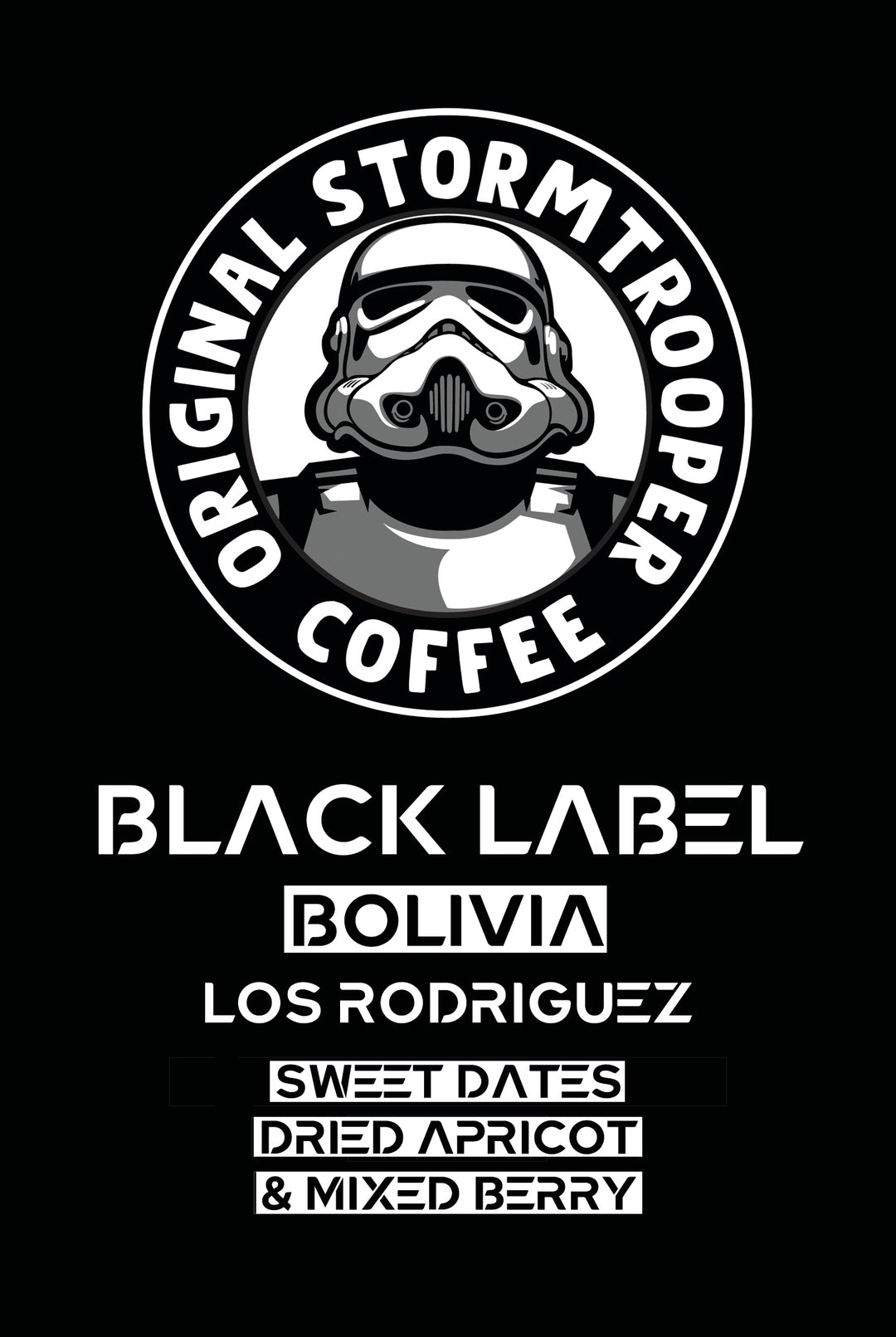 Bolivia
We took a recent trip to Bolivia for our summer holidays and returned with this special little treat. We didn't anticipate finding any coffee as Bolivia has suffered with coffee production over the last 20 years and this lot is hopefully a sign that the country is returning to the good old days of producing high quality specialty lots.


The Dark Lord insisted on trying this as it was honey processed (his fav) and he got sweet dates, dried apricot and mixed berry notes - so we're told. He went on to write in his email to us that he really enjoyed this coffee as a longer espresso because of its caramel backbone and chocolatey notes. He remarked on its wonderful creamy body and even popped in the recipe for his long black espresso. We also enjoyed it and found it to be delicious with just a splash of milk. 
We've reserved a bag for each subscriber as of 1st August 2023. If you're not a subscriber and would like to try this coffee then don't hang about! Stock is limited. Why not think about saving future disappointment and join us? We offer FREE shipping and priority ordering when supplies are low.
250g